Fabrication
PR Metals offer a bespoke fabrication and welding service. Manufacturing from our site in Burntwood and offering on site welding capabilities for installation and repair. This service is available to individuals as well as business.
We work with architects, specifiers, local authorities, building contractors and local builders to bring their ideas to reality.
Some of the services we offer:
Bespoke aluminium fabrication

Bespoke stainless steel fabrication

Bespoke steel fabrication

Bespoke steel gates

Bespoke steel fencing

Bespoke steel barriers

Bespoke steel railings

Bespoke steel benches

Bespoke steel tables

Bespoke steel picnic tables and benches

Bespoke steel tree guards

Bespoke steel cycle stands

Bespoke steel frames

School gates

School fencing

Security fencing

Security grills

Playground fencing

Barrier fencing

Welcome arches

Trip rail

Residential fencing

Ramps

Estate fencing

Steel chimney frames

Rolled Steel Joist (RSJ Beams)

Steel beams

Structural beams

Universal steel beams

Parallel flange channels

Pfc

Universal column
Full range of fixed and removable steel and stainless steel bollards available.
Finishes available:
Galvanising
Powder coating – colour matching service provided
Painted – colour matching service provided
Example of fabrication work we have done for our clients: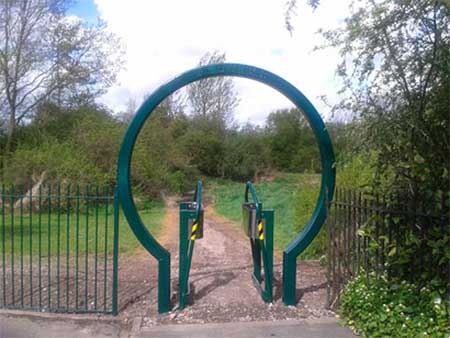 Arch and fencing for public space in Stechford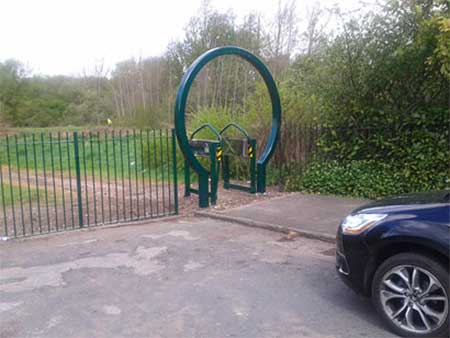 Arch and fencing for public space in Stechford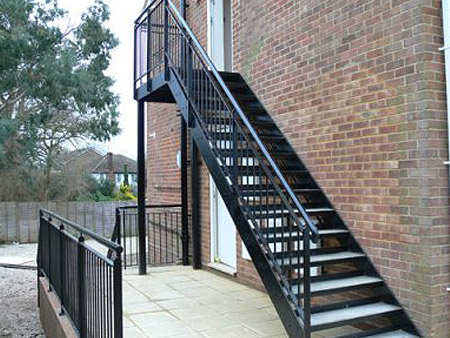 Fire escape fabrication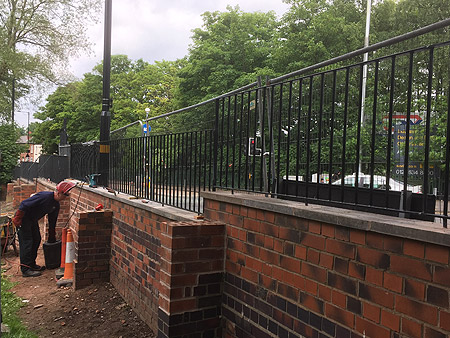 Fence repair in Birmingham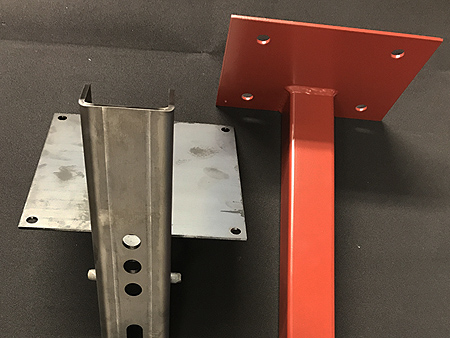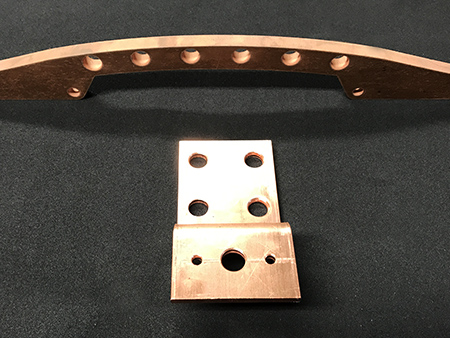 For quotations, contact enquiries@prmetals.co.uk.