Processing & Manufacturing Services
PR Metals offer a bespoke fabrication and welding service. Manufacturing from our site in Burntwood and offering on site welding capabilities for installation and repair. This service is available to individuals as well as businesses.
We work with; Architects, Structural Engineers, Local Authorities, Building Contractors and Local Builders to bring their ideas to reality.
Finishes available:
Galvanising
Powder coating – colour matching service provided
Painted – colour matching service provided
We have the capability to offer finished components from all of the materials supplied and more. By
offering this service we hope to establish a one stop shop foothold in the marketplace.
​
We also offer the below processing equipment:
Hole punch machines
Bending
Circular saws
Bandsaws
Shearing
Threading
Drilling Station
Linishing Station
Notching
Electric Oven for Sleeving / Insulation
Welding Stations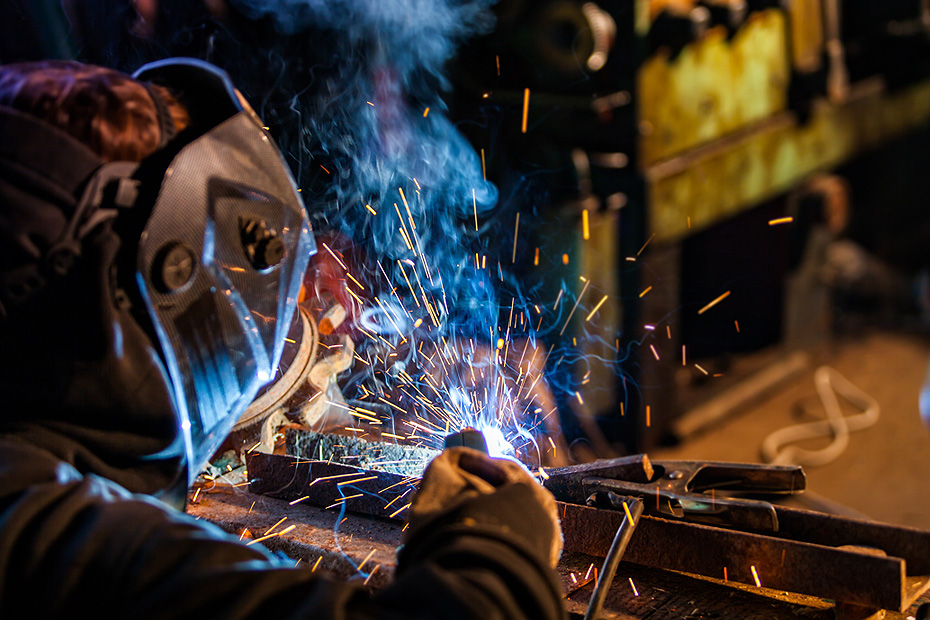 We offer the following Processing Services:
Design & manufacture
Tooling
Component manufacture
Fabrication
Turning
Threading
Milling
Copper bus bar manufacture
Production
We offer a complete solution including sourcing the material, development, tooling, fabrication and delivery to your door – couple this with our friendly professional approach and you have a combination that is unmatched in the industry.
Specific Requirements
We can offer a range of different sizes, materials & finishes to your order. If you have something out of the ordinary, please ask us. We will accommodate the best we can or offer something similar.
Lead Times and Deadlines
We pride ourselves on quick and quality turn over times. If you have a tight deadline to hit, we will accommodate as much as we can to produce your product on time.
For further information call Richard on 01543 679014 or email enquiries@prmetals.co.uk.